Roxton Falls
Appalachian Wilderness
EstateA unique hunting experience in the Appalachians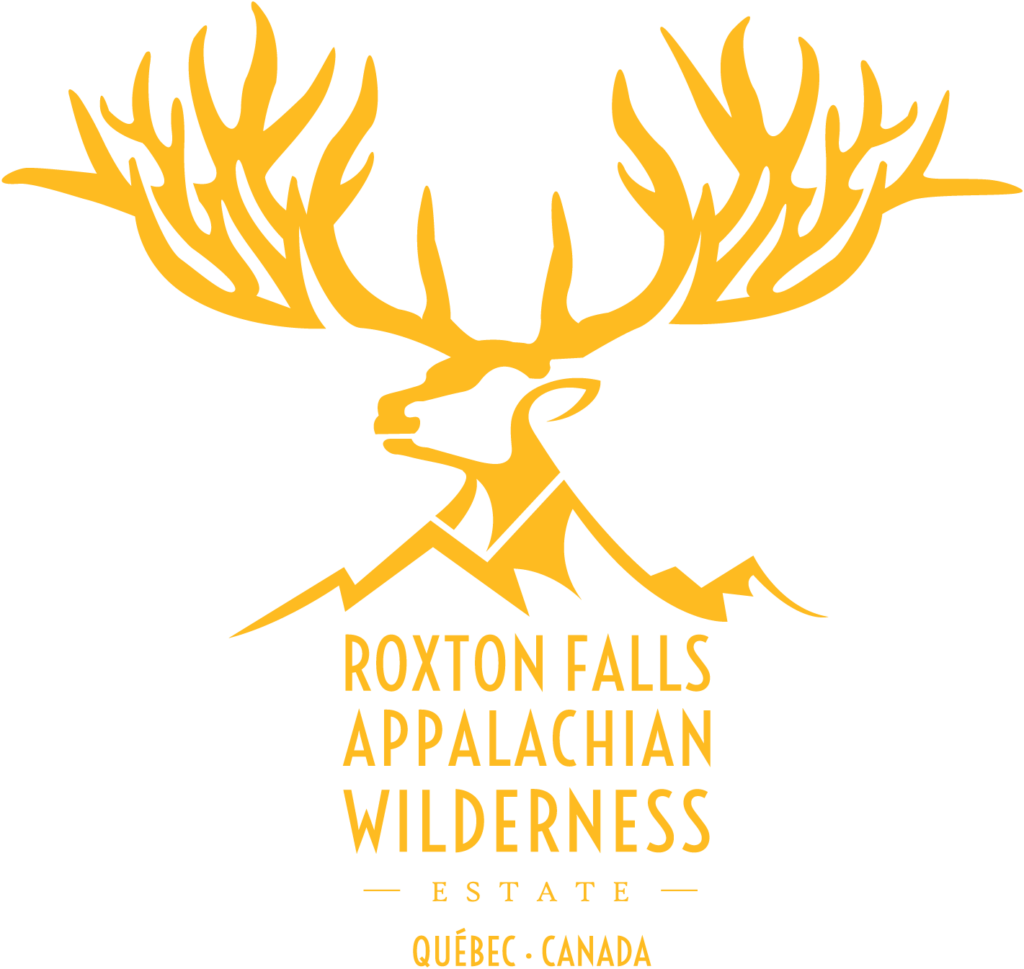 For nearly 20 years, Roxton Falls Appalachian Wilderness Estate, located in the heart of the magnificent Appalachian mountains, has remained true to its reputation of offering the largest elk and red stag trophies in all America in an exceptional setting. Our goal is to offer a unique, high-end hunting experience that makes our private reserve a premier destination. In addition to being recognized internationally for the quality of our exceptional trophies, we make it a point of honor to offer you a memorable hunt that meets your most demanding expectations.
In addition to the exceptional elk and red stag that have forged the reputation of Roxton Falls Appalachian Widerness Estate, it is also possible to hunt bighorn sheep and American bison, all on the same territory. Come discover these majestic animals in the heart of the Appalachians.
Here are our species available for hunting:
Experience available from $6,500 USD
Reservations for 2023 and 2024
are open
Hurry up, places are limited
Mon métier m'amène à découvrir des endroits de chasse formidables à travers le monde et le Domaine du Wapiti se veut un de mes coups de cœur des dernières années. Je me souviens encore de cette première rencontre avec le Propriétaire Simon Tanguay au kiosque du Domaine du Wapiti durant le Salon de Rambouillet. Impossible pour moi à l'époque de penser que ces majestueuses bêtes qui garnissaient le décor étaient un produit du Québec. Une fois en action dans la réserve du Domaine du Wapiti, Simon et son équipe assurent une qualité de chasse qui dépasse l'image de marque véhiculée en Salon. Wapiti comme Cerf Élaphe au panache immense s'ajoutent à l'hospitalité des gens de l'endroit. L'aventure terrain trouve à coup sûr ses pauses lors des copieux repas qui nous font découvrir les saveurs locales du Québec. Une visite au Domaine du Wapiti, une expérience à vivre et à revivre dans mon cas!!!
Hunting at Roxton Falls Appalachian was an experience of a lifetime. The hunt was unforgettable, the food was amazing and the guides were so understanding and hospitable. It's definitely a place where they make you comfortable and join in on your excitement when you make that shot. I highly recommend Roxton Falls Appalachian, and I can't wait to go back again.
What an incredible place! The hunt is unreal, the food is great, and the overall experience is unforgettable. I love this place and that's why I keep coming back - 9 years in a row. Simon and staff are great, they've turned from friends to family.
The trip was a terrific hunting experience for me, this was one of my dream hunts and you guys did an awesome job. The beautiful property, the great food and all you great people. Additionally, the animals were beyond my expectation… The stag I took was spectacular. PS I will be back for a big elk and many others.